Careers
Looking for Florida behavioral health jobs? At IMPOWER, we strive to inspire people to be the best they can be, and that includes our employees, volunteers, interns and contract staff. IMPOWER is not just a job, we are a family of dedicated professionals committed to providing the highest quality of services and care to those we serve. We strive to be your "employer of choice". Join us, and help us to IMPOWER others!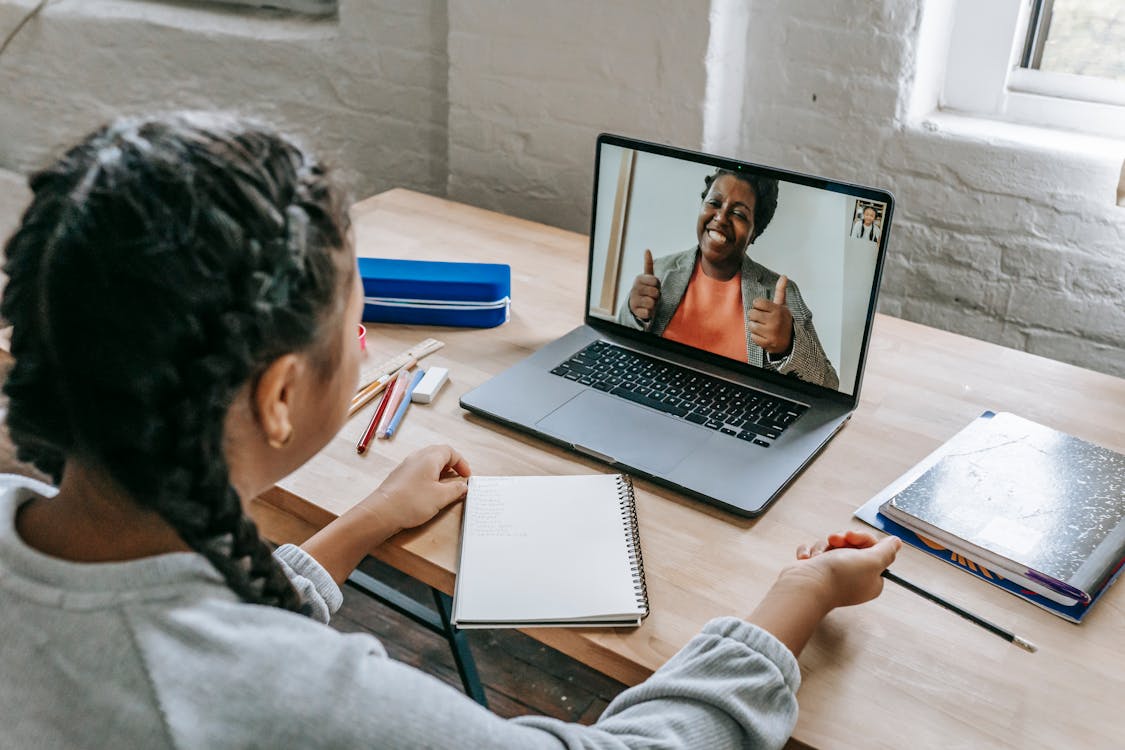 We are now accepting applicants for roles across the behavioral health spectrum, including open therapist positions.
Mental health counseling, psychiatry, child-well being, and substance abuse positions are also available.
IMPOWER is a Florida drug-free workplace and an EEO, ADA compliant employer.
This organization utilizes E-Verify to verify employment eligibility of all newly hired employees through electronic verification of I-9 identification documents with the Social Security Administration and the Department of Homeland Security.
All applicants are required to pass Level 2 Background Screening, and must possess a valid Florida Driver's License and an insurable driving record if required to drive for business purposes.
Please visit our Human Resources links and start learning about becoming a part of the IMPOWER family today!